Barnes Brook Cages
Gallery Page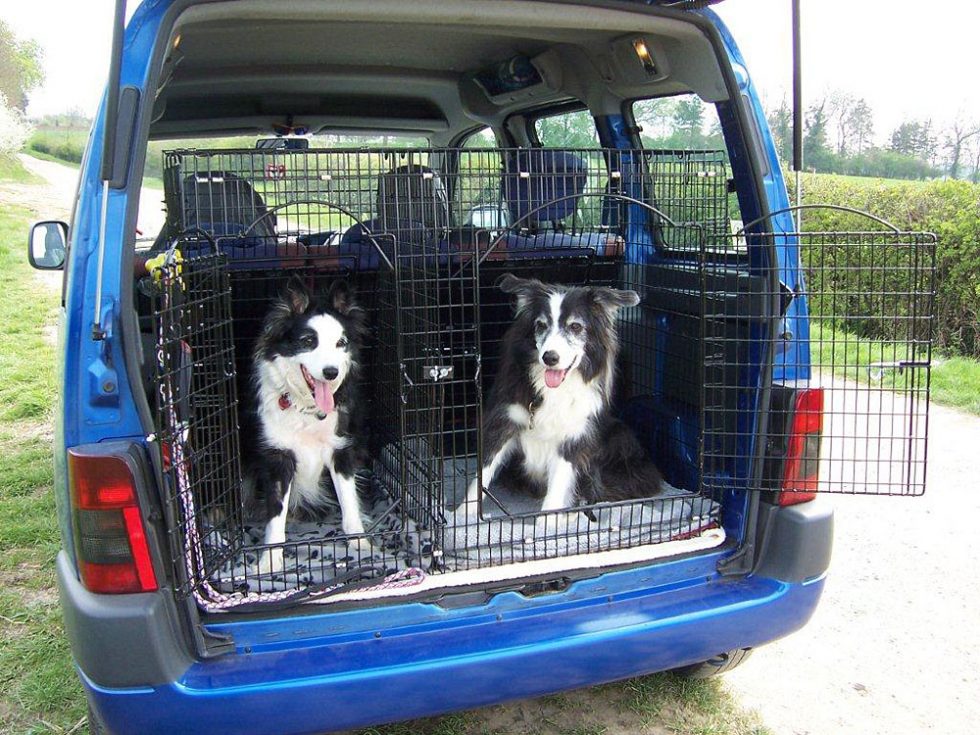 Since the formation of Barnesbrook Cages in the 1990's we have produced dozens of custom designed cages for most of the range of vehicles on the roads today. Here is a list of the most common manufacturers with our image gallery set out below:
Alpha Romeo, Audi, Chrysler, Citroen, Dacia, Dewoo, Daihatsu, Fiat, Honda, Hyundai, Ibiza, Jaguar, Jeep, Kia, Lada, Land Rover, Lexus, Mercedes, Mini Traveller, Mitsubishi, Motor Home, Nissan, Peugot, Range Rover, Renault, Saab, Seat, Showgun, Skoda, Sanyong, Subaru, Suzuki, Toyota, Vauxhall, Volvo, Volkswagen.
Please click thumbnail images below to see more details.